Ann is proud to work alongside these partners to promote equality and opportunity for all Minnesotans.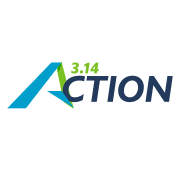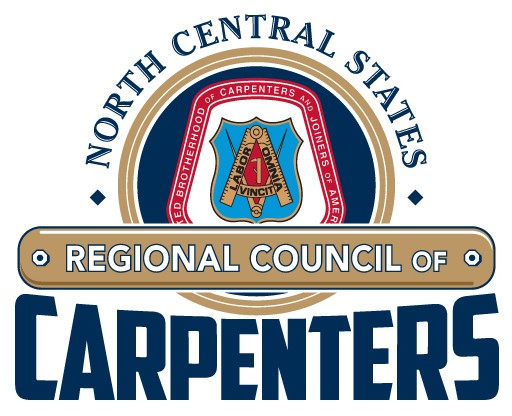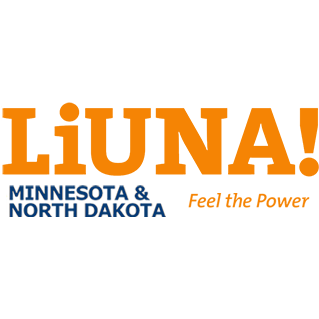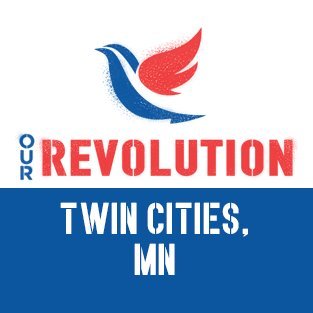 *Endorsements listed are from 2020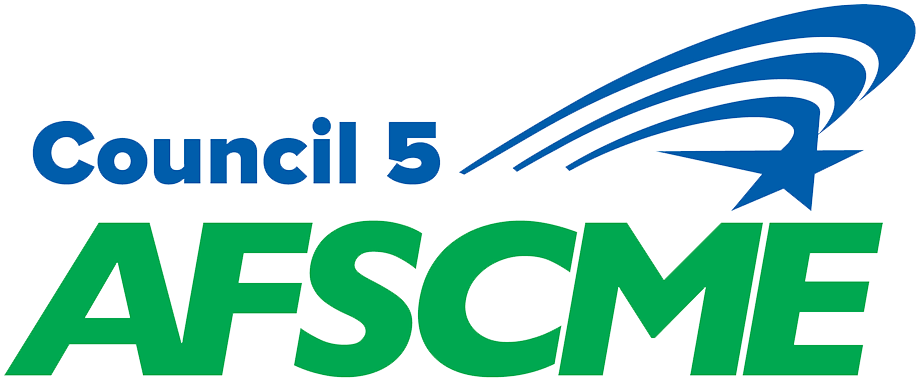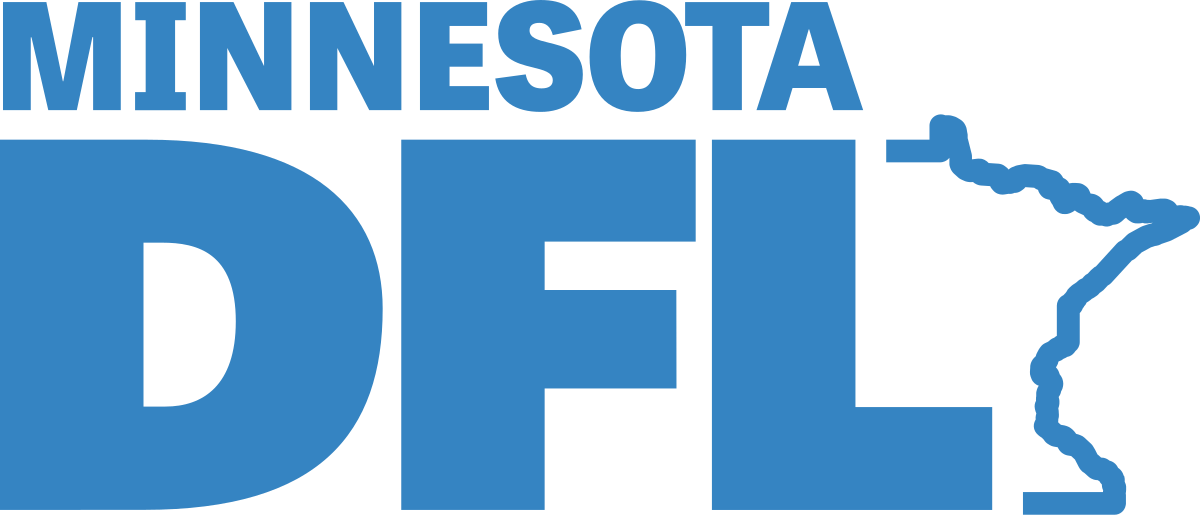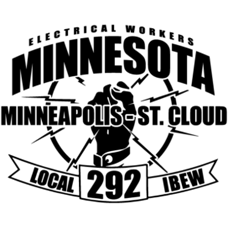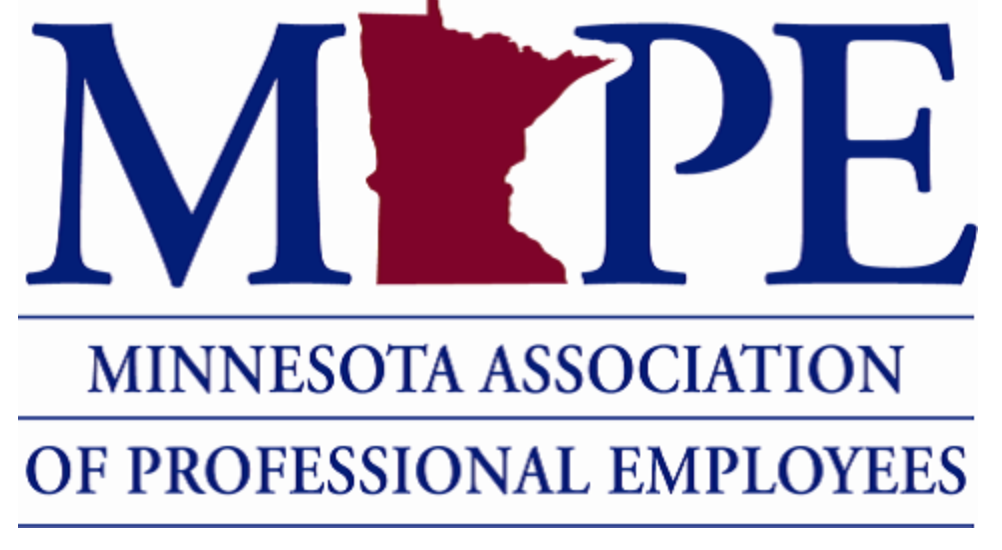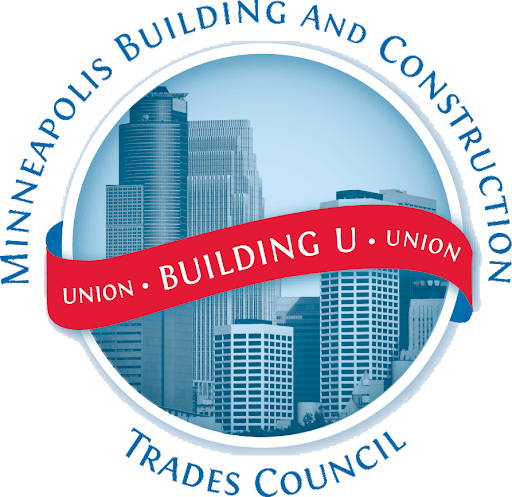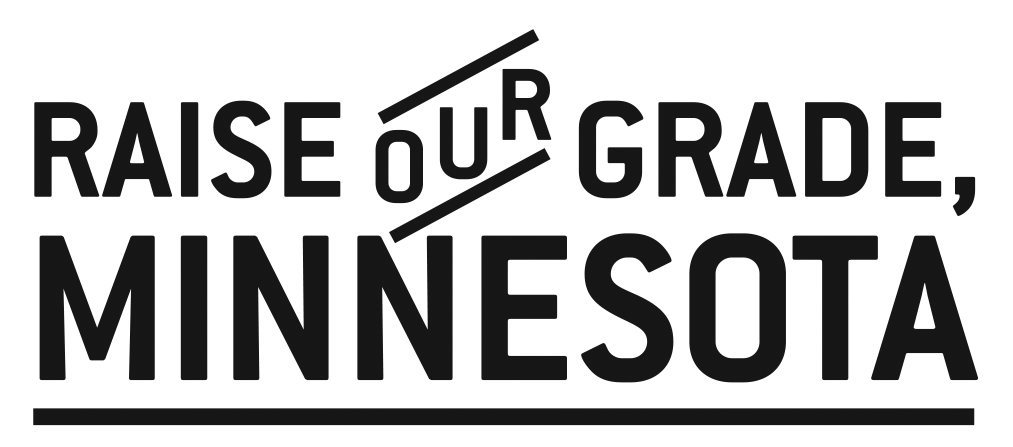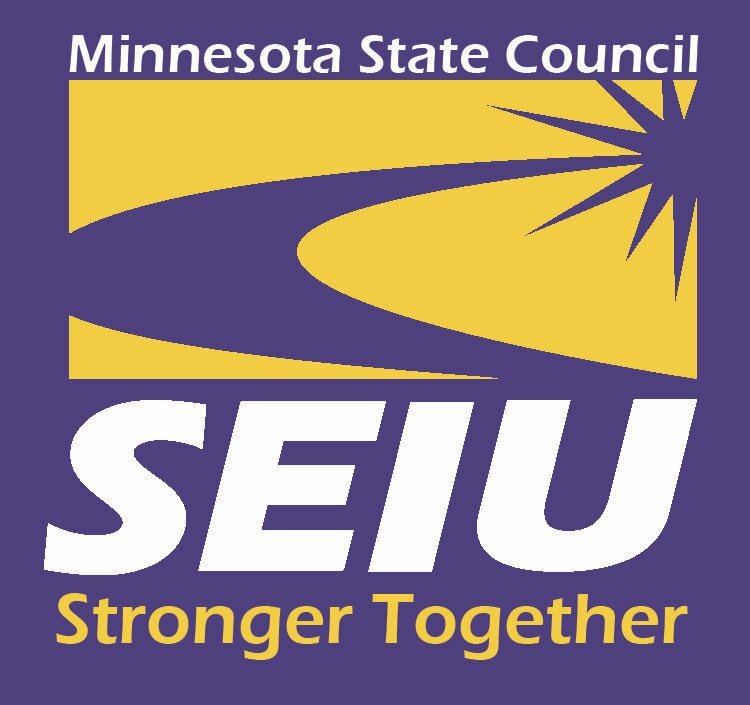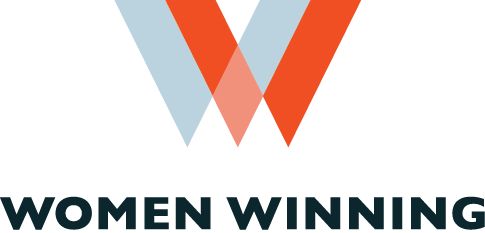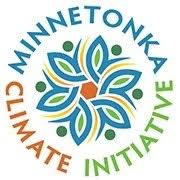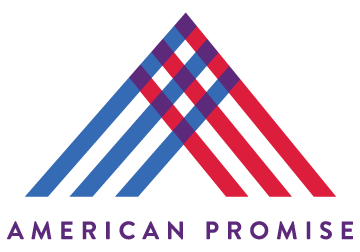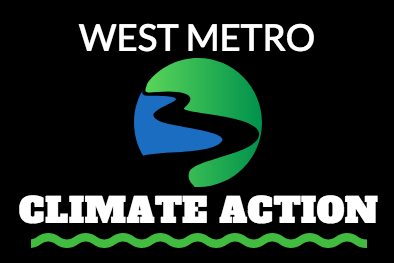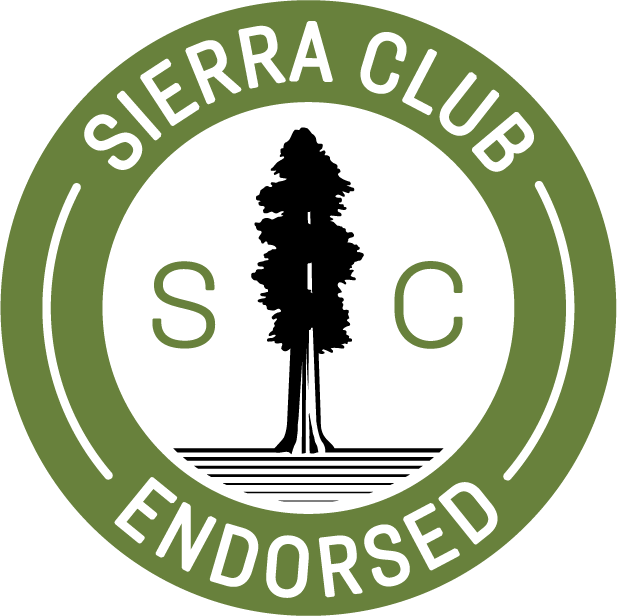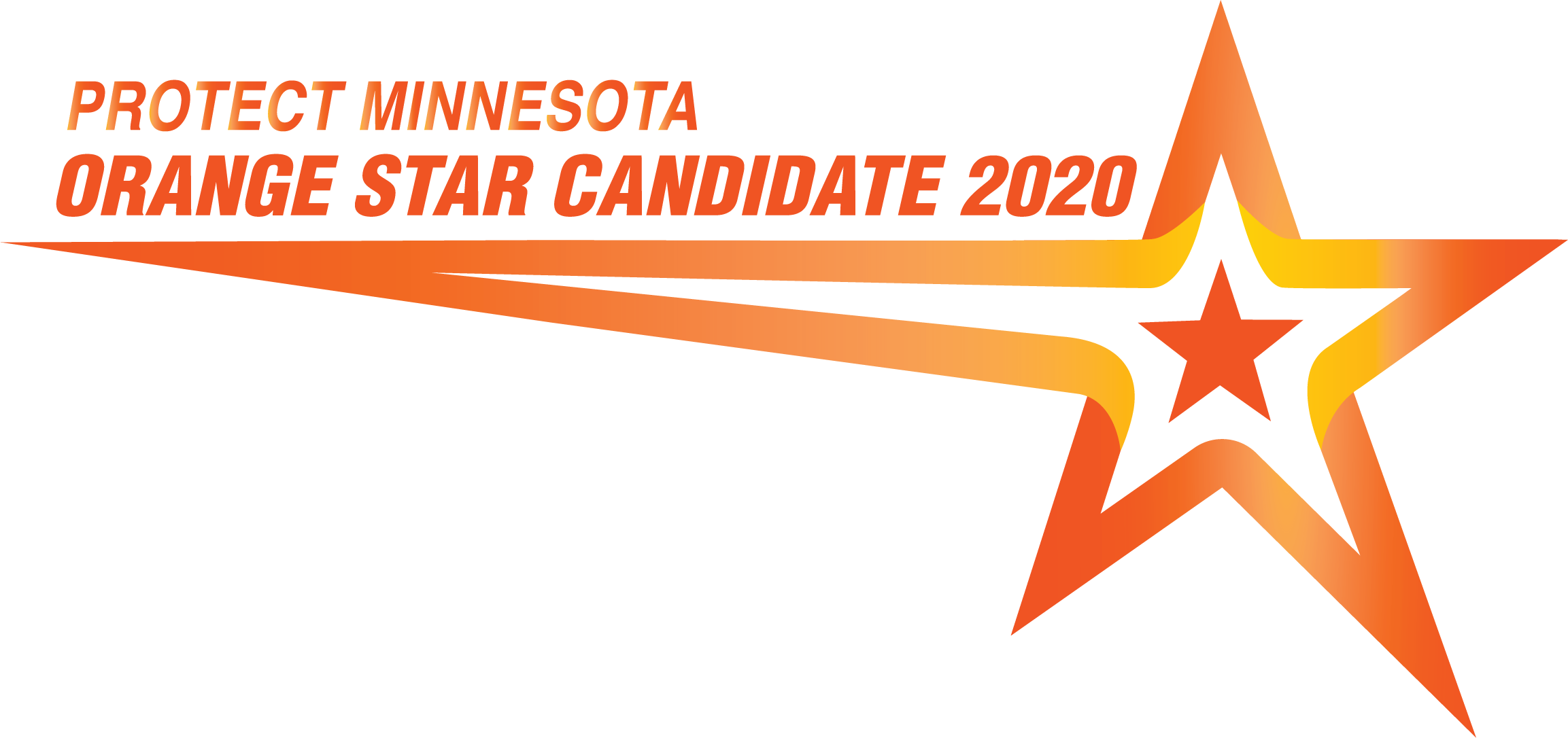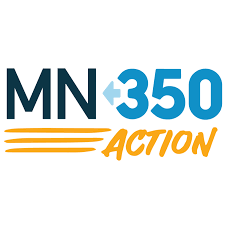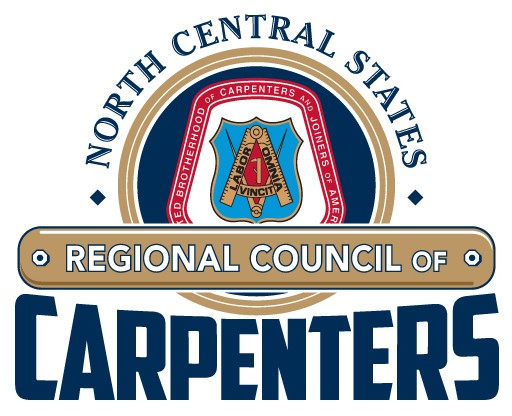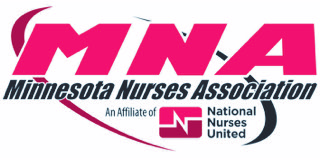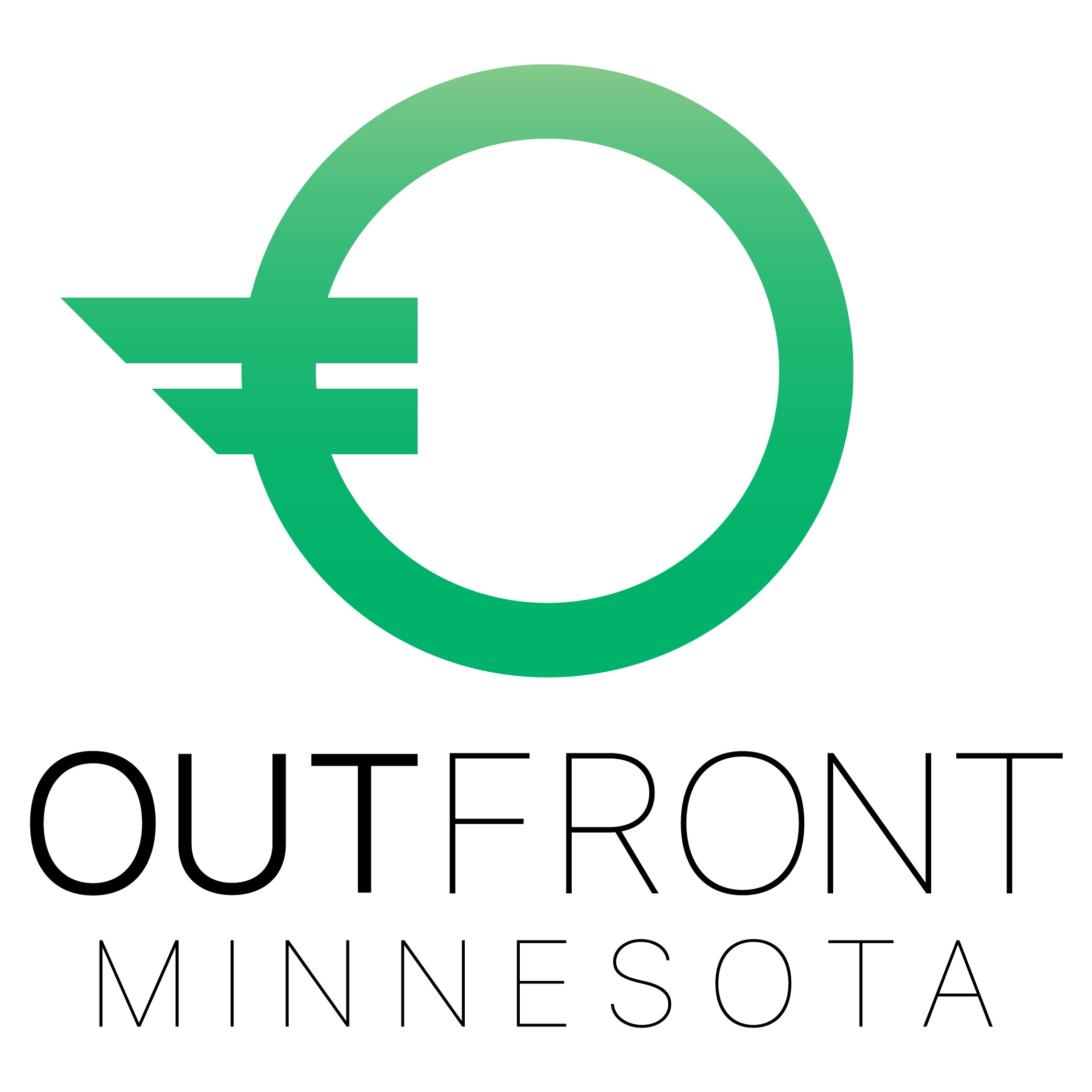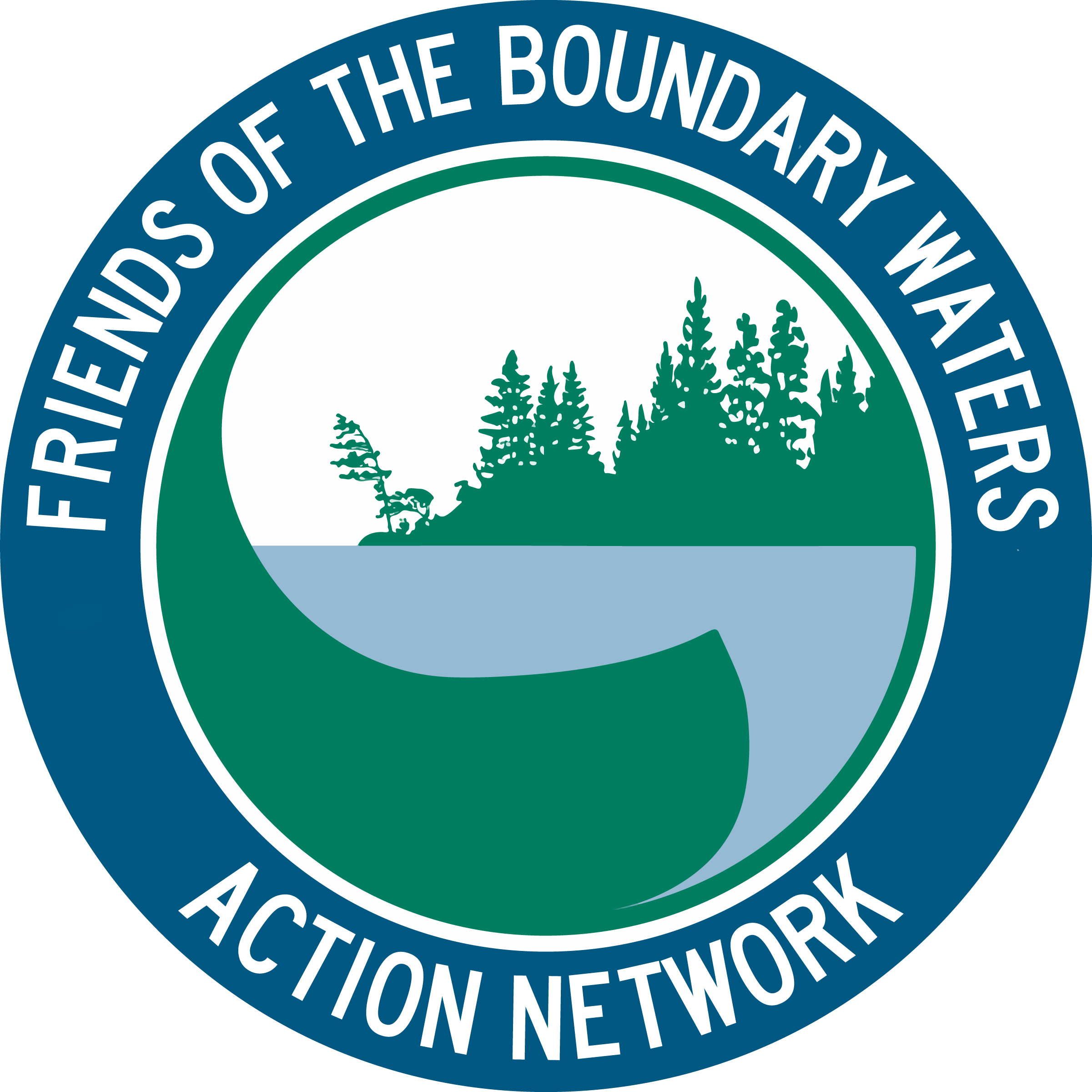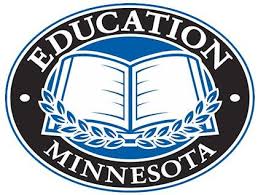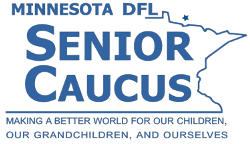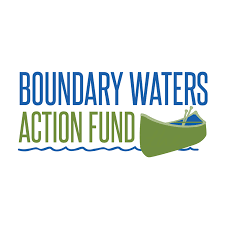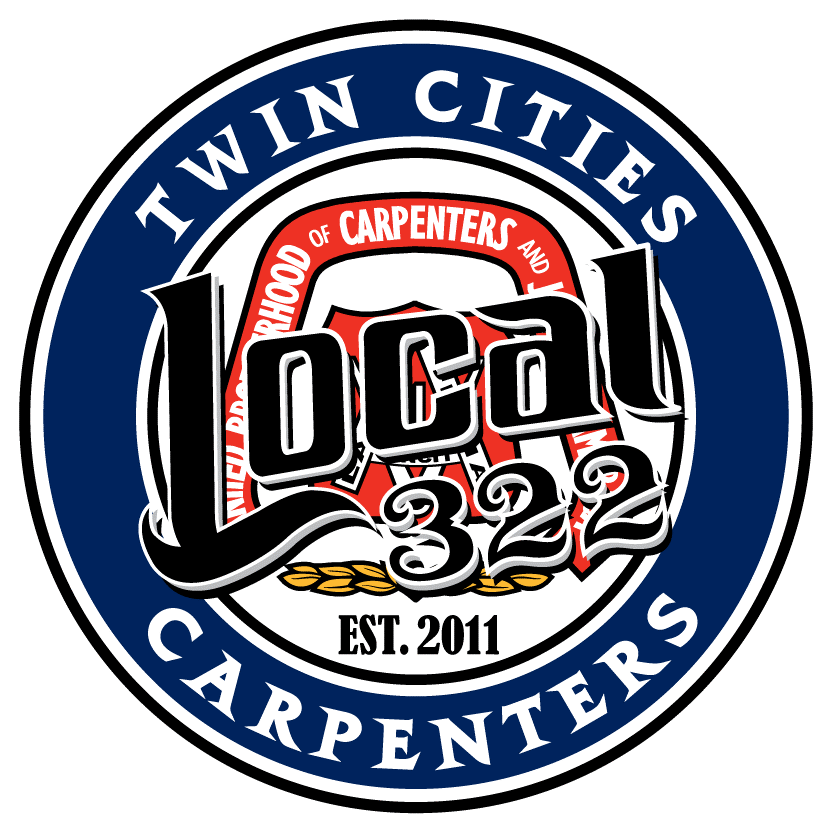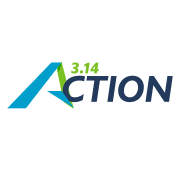 Current & Former Elected Officials
*Endorsements listed are from 2020
Vice President Joe Biden
President Barack Obama
Governor Tim Walz
Lieutenant Governor Peggy Flanagan
U.S. Senator Amy Klobuchar
U.S. Senator Tina Smith
U.S. Representative Dean Phillips
State Representative Ginny Klevorn
State Representative Patty Acomb
State Senator Steve Cwodzinski
Interested in endorsing Ann? Contact our team and ask about endorsements – we'd love to have your support!
Ann is a bridge builder. Sign up for our newsletter to receive campaign updates and information about events, volunteer opportunities, and other ways to support Ann.
Your contributions directly influence positive changes in our community. Let's build a brighter future together.
Contributions or gifts are not deductible as charitable contributions for Federal income tax purposes.